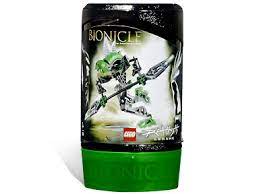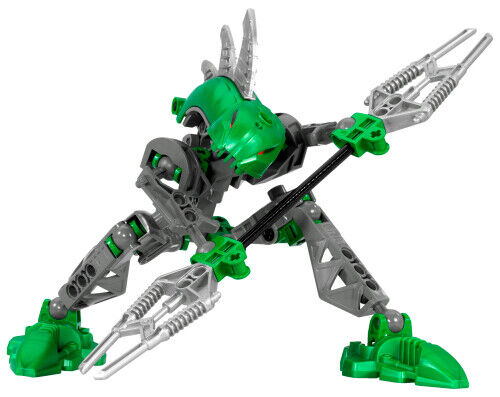 PRE-LOVED LEGO Bionicle Rahkshi Lerahk 8589
Sale price
$24.99
Regular price
Tax included.
Certified Complete (If You're Missing Pieces - We'll Replace Them, Guaranteed)
We strive to pack and ship all orders within one business day from the date of purchase.

Please note that orders placed on weekends or public holidays will be processed on the following business day.

Once shipped, the estimated time of delivery within Australia is typically between 2 to 5 business days.
Address
510 Macaulay Rd,
Kensington VIC 3031
Opening Hours
Monday: Closed
Tuesday: Closed
Wednesday: 11:00 am - 5:00 pm
Thursday: 11:00 am - 5:00 pm
Friday: 11:00 am - 5:00 pm
Saturday: 10:00 am - 4:00 pm
Sunday: 11:00 am - 4:00 pm
Pre-loved and certified by citizens of Brickville
Retired in 2004
Complete with instructions, all minifigures and original parts in great condition.
Fully dismantled, bagged and packaged in original box
Beware the poison touch of Lerahk!
From the exciting new direct-to-video movie BIONICLE: The Mask of Light, here come the Toa Nuva's greatest foes: the Rahkshi. These "sons of Makuta" have been unleashed on the island to find the Mask of Light and stop the coming of the Seventh Toa!
Lerahk uses his Staff of Power to spread poison. By ramming it into the ground, he can turn the soil toxic, and the merest scratch can infect an opponent.
PRE-LOVED LEGO Bionicle Rahkshi Lerahk 8589
Sale price
$24.99
Regular price