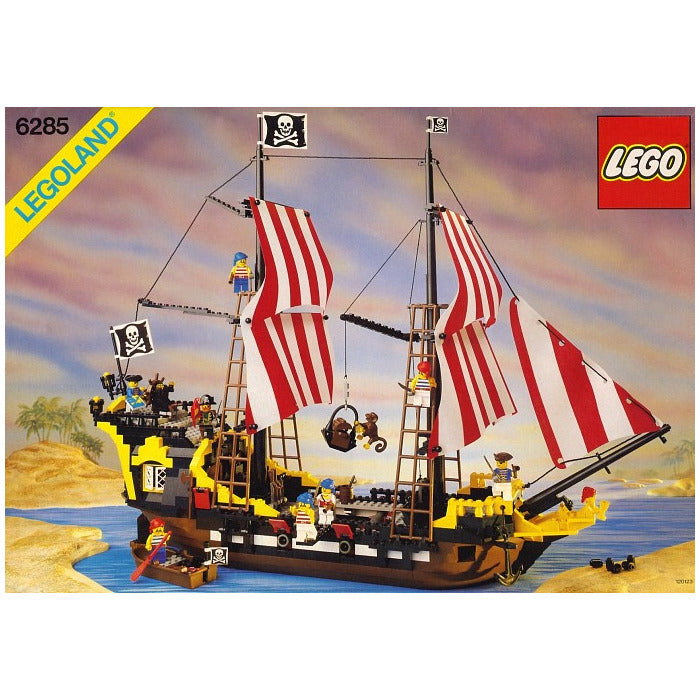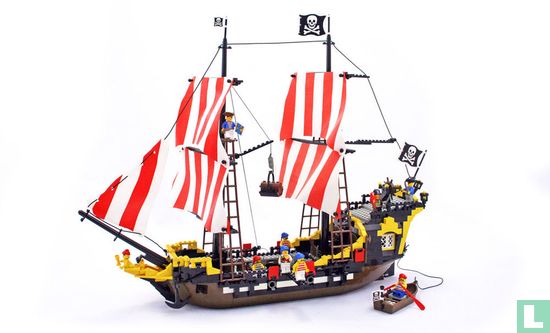 PRE-LOVED LEGO Pirates Black Seas Barracuda 6285
Sale price
$1,199.99
Regular price
Tax included.
Certified Complete (If You're Missing Pieces - We'll Replace Them, Guaranteed)
Christmas Delivery Cut Off Dates
Metropolitan Areas excluding Perth and Darwin
- 17th December
Perth
- 14th December
Darwin
- 13th December
Any Regional area
- 13th December
NOTE:
that we will be providing next day delivery for $20 from the 18th until 23rd of December in Metro Melbourne area!
Read More
We strive to pack and ship all orders within one business day from the date of purchase.

Please note that orders placed on weekends or public holidays will be processed on the following business day.

Once shipped, the estimated time of delivery within Australia is typically between 2 to 5 business days.
Address
510 Macaulay Rd,
Kensington VIC 3031
Opening Hours
Monday: Closed
Tuesday: Closed
Wednesday: 11:00 am - 5:00 pm
Thursday: 11:00 am - 5:00 pm
Friday: 11:00 am - 5:00 pm
Saturday: 10:00 am - 4:00 pm
Sunday: 11:00 am - 4:00 pm
Pre-loved and certified by citizens of Brickville
Retired in 1989
Complete with instructions, all minifigures and original parts in good condition including sails and all clips.
Fully dismantled, bagged and packaged in original box including inners trays. Box has some monir shelf wear but is in great condition.
Sometime during the 18th century, a peaceful colony of settlers enjoying the island treasures they discovered, suddenly had their serenity interrupted. The invaders were those who called themselves the LEGOLAND Pirates of the Sea! For years, the Pirates had been searching for the same buried treasure that the settlers were now claiming as their own. This, of course, disturbed the Pirates as they knew the doubloons (Spanish gold coins) the settlers found had belonged to their ancestors.

The first to hear the news that the settlers had discovered treasure was Captain Redbeard, captain of the Pirate ship Black Seas Barracuda. The Captain decided to gather his men, load his cannons and set sail to reclaim the Pirate treasures from the Eldorado Fortress. High winds, turbulent waters and tornado-like storms would have overwhelmed most, but not the Pirates, for they knew what fortunes lay ahead.
PRE-LOVED LEGO Pirates Black Seas Barracuda 6285
Sale price
$1,199.99
Regular price