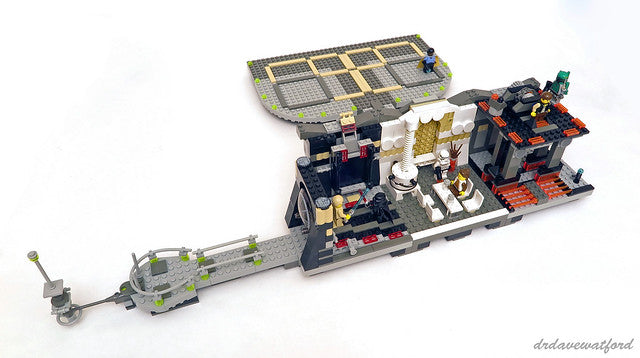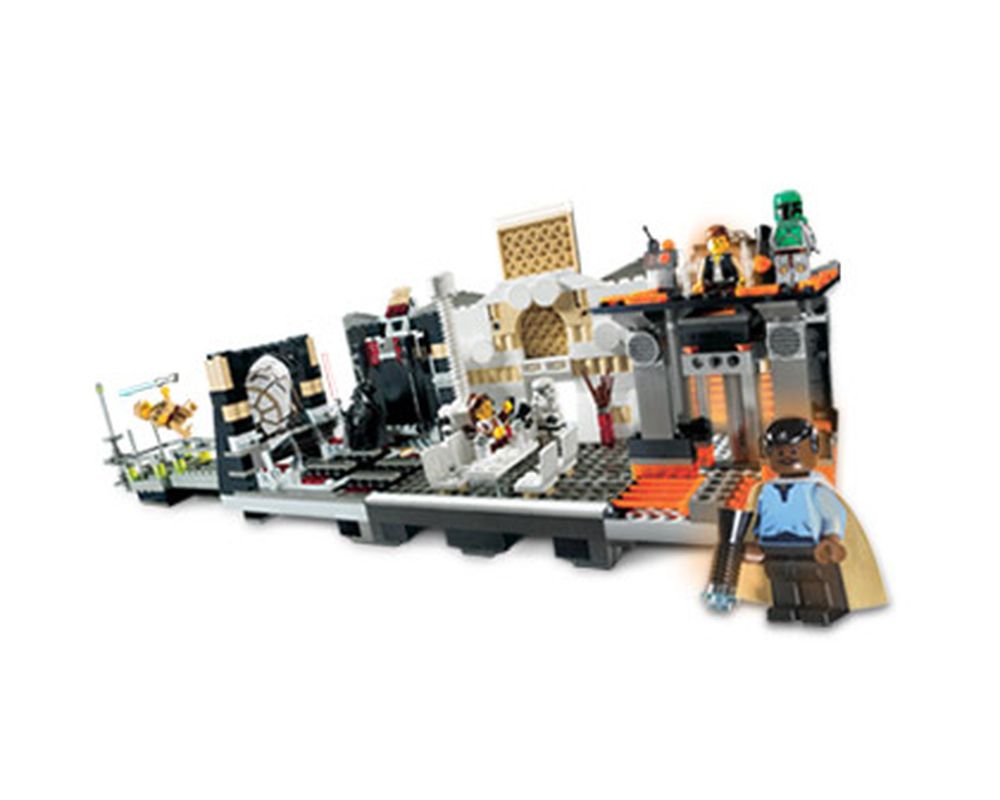 PRE-LOVED LEGO Star Wars Cloud City 10123 (No Box)
Sale price
$6,199.99
Regular price
Tax included.
Certified Complete (If You're Missing Pieces - We'll Replace Them, Guaranteed)
We strive to pack and ship all orders within one business day from the date of purchase.

Please note that orders placed on weekends or public holidays will be processed on the following business day.

Once shipped, the estimated time of delivery within Australia is typically between 2 to 5 business days.
Address
510 Macaulay Rd,
Kensington VIC 3031
Opening Hours
Monday: Closed
Tuesday: Closed
Wednesday: 11:00 am - 5:00 pm
Thursday: 11:00 am - 5:00 pm
Friday: 11:00 am - 5:00 pm
Saturday: 10:00 am - 4:00 pm
Sunday: 11:00 am - 4:00 pm
Pre-loved and certified by citizens of Brickville.
Currently on display in store, complete with instructions, all minifigures and original parts in great condition.
Will be fully dismantled, bagged and re-packaged in Brickville Box before shipping.
Retired in 2005
Without doubt one of the most iconic sets in the Star Wars universe.
Return to Cloud City™!
Han Solo™ and Princess Leia™ have journeyed to Cloud City™, only to discover it is an Imperial trap! Now Luke Skywalker™ must challenge Darth Vader™ to try and save his friends!
Unique Set Features:
More than 60cm in length!
7 mini-figures including Luke Skywalker, Darth Vader, Princess Leia, Han Solo, Boba Fett™, Stormtrooper™ and the all-new Lando Calrissian™
Four separate play areas including Landing Platform for the Twin Pod Cloud Car™ (sold separately as item #7119)
Full Action Play: Blast Luke through the window! Drop Han into the carbonite!
Based on one of the most famous locations from the original Star Wars™ trilogy, this set is the perfect addition to your Star Wars collection! Recreate your favorite moments from Star Wars™: Episode V The Empire Strikes Back, or create your own thrilling adventures!
PRE-LOVED LEGO Star Wars Cloud City 10123 (No Box)
Sale price
$6,199.99
Regular price