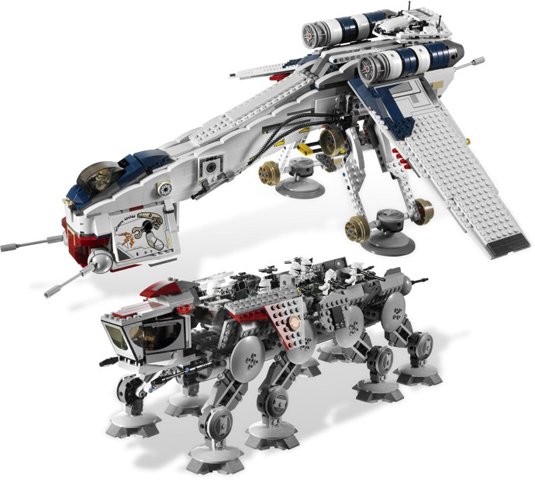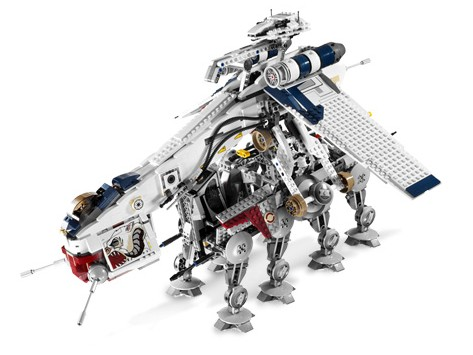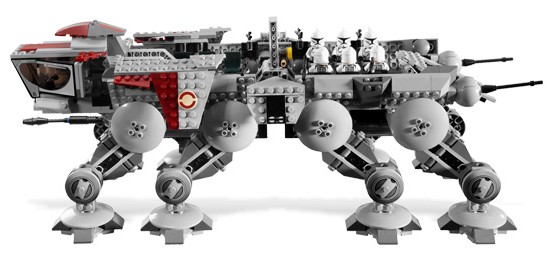 PRE-LOVED LEGO Star Wars Republic Dropship with AT-OT 10195
Sale price
$1,699.99
Regular price
Tax included.
Certified Complete (If You're Missing Pieces - We'll Replace Them, Guaranteed)
Christmas Delivery Cut Off Dates
Metropolitan Areas excluding Perth and Darwin
- 17th December
Perth
- 14th December
Darwin
- 13th December
Any Regional area
- 13th December
NOTE:
that we will be providing next day delivery for $20 from the 18th until 23rd of December in Metro Melbourne area!
Read More
We strive to pack and ship all orders within one business day from the date of purchase.

Please note that orders placed on weekends or public holidays will be processed on the following business day.

Once shipped, the estimated time of delivery within Australia is typically between 2 to 5 business days.
Address
510 Macaulay Rd,
Kensington VIC 3031
Opening Hours
Monday: Closed
Tuesday: Closed
Wednesday: 11:00 am - 5:00 pm
Thursday: 11:00 am - 5:00 pm
Friday: 11:00 am - 5:00 pm
Saturday: 10:00 am - 4:00 pm
Sunday: 11:00 am - 4:00 pm
Pre-loved and certified by citizens of Brickville
Retired in 2011
One of the most requested sets at Brickville, we've managed to secure one for sale!
Built once and kept on display in dust free, sunlight free glass cabinet.
Complete including box, instructions and minifigures in excellent condition.
Flying through the skies of hostile planets, the Republic LAAT/c (Low Altitude Assault Transport/carrier) Dropship swoops down and deploys the AT-OT (All Terrain Open Transport) troop carrier for attacks on Separatist strongholds. Dropship features an opening cockpit, rotating front and rear cannons, auto-firing missiles and armament bay, and a fold-away handle on top. AT-OT features poseable legs, rotating cannons, crew compartment with weapon racks, and folding cockpit and boarding ramp. Drop ship automatically locks onto walker, then releases it with the push of a switch! Also works with #7675 AT-TE Walker. Includes 2 clone pilots and 6 clone troopers.
PRE-LOVED LEGO Star Wars Republic Dropship with AT-OT 10195
Sale price
$1,699.99
Regular price