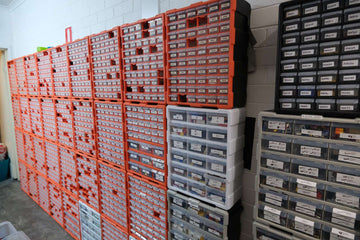 Are you on the hunt for those elusive spare Lego parts?
Lego Spare Parts!
Boasting over 4000kgs of Lego parts and pieces, our assortment is vast, varied, and versatile. From classic bricks to minifigure pieces, chances are if you're searching for it, we have it!
Visit our Store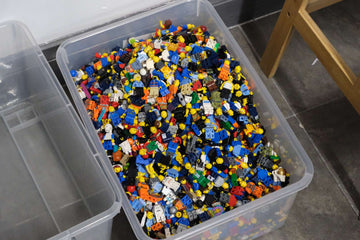 Lego Minifigure Parts
Dive into our expansive collection, we have thousands of Lego minifigure parts and accessories. From iconic characters to unique gear and attire, we offer a diverse range to cater to every Lego enthusiast's needs. Whether you're looking to recreate a cherished figurine or craft your very own Lego persona, our selection promises endless possibilities for your building adventures!
Call Us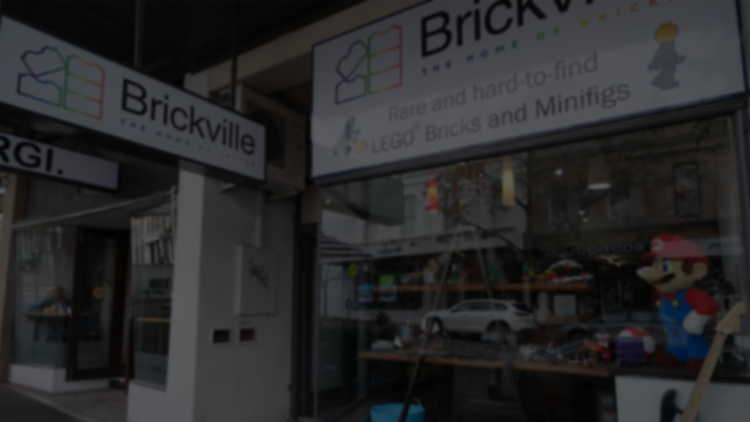 Looking for something particular?
Don't fret! Reach out to us directly with your specific requirements, and our dedicated team will be more than happy to assist you. We pride ourselves on our vast collection, and we're committed to helping you locate even the most elusive of Lego components. Your Lego vision is important to us, so get in touch and let us help bring it to life