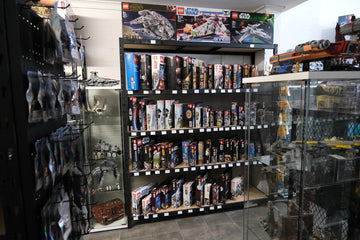 Lego Trade-in and Exchanges
If you have complete sets, be they gently used or brand new, or those minifigures you've collected over time, bring them to our store.
After a comprehensive evaluation, we'll offer you store credit that can be used for any of our available products. It's an excellent opportunity for LEGO enthusiasts to refresh their collection and embrace new adventures.
Join us in this sustainable journey of continuous creativity, as we give every LEGO set and minifigure the chance for a new story!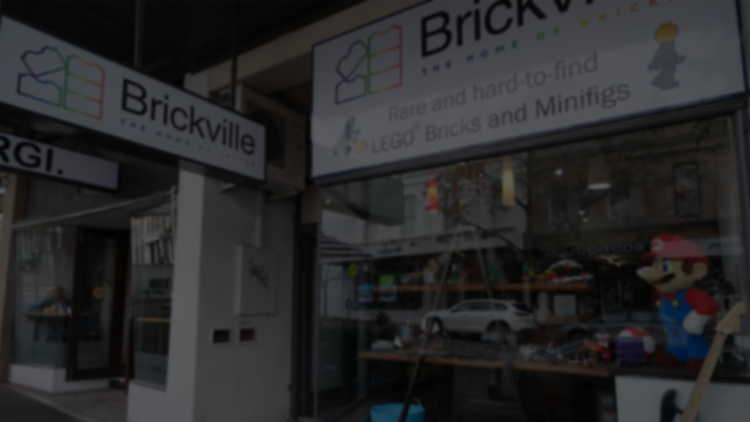 Got LEGO Sets or Minifigures to Trade?
Unlock their value today! Click here to fill out our contact form and kickstart your trade-in journey.