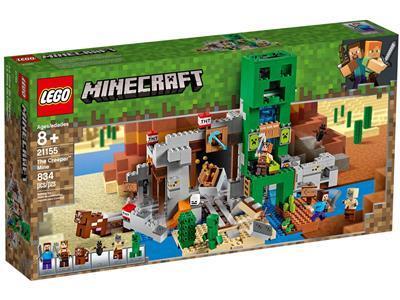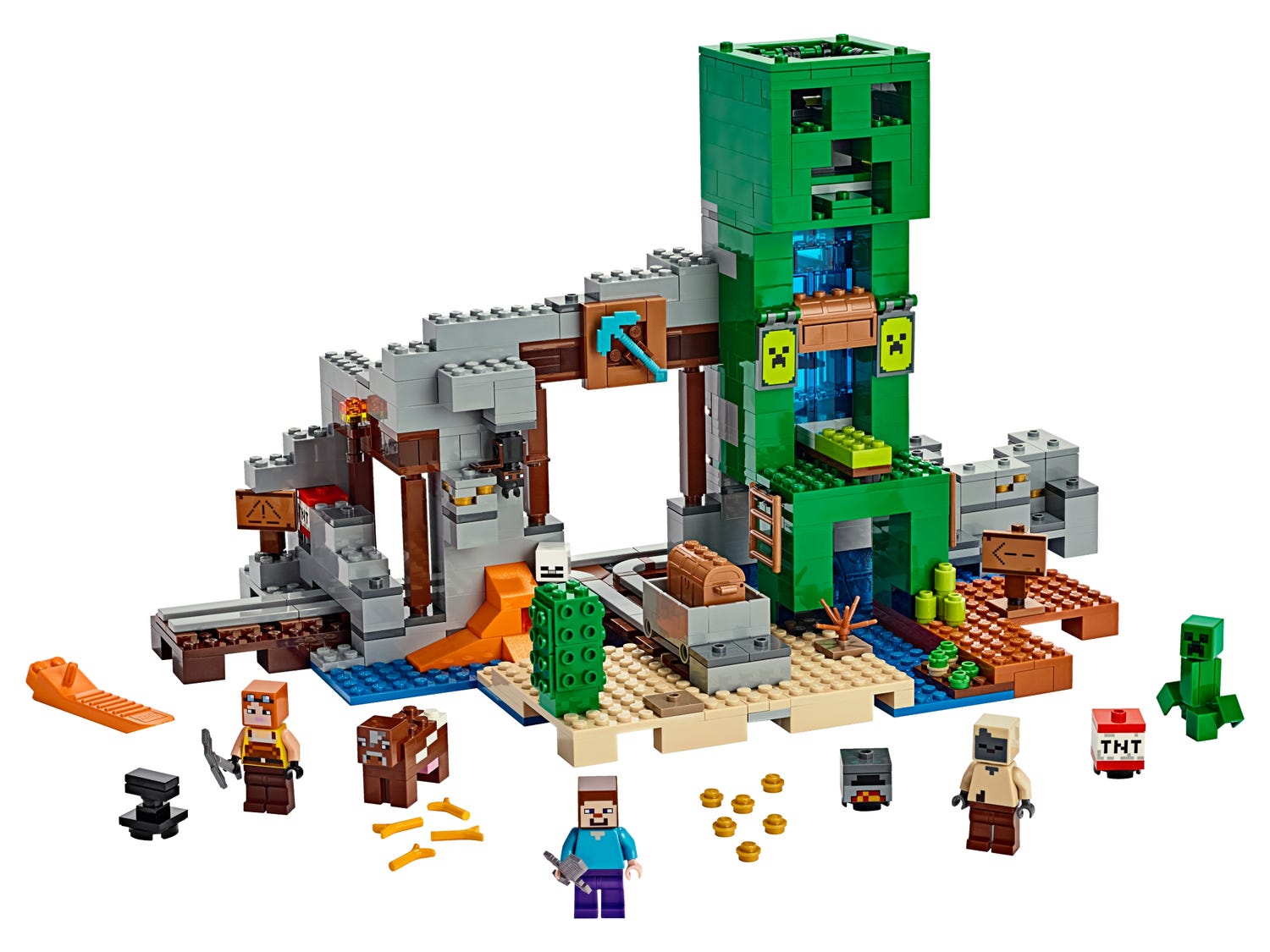 LEGO Minecraft Minecraft The Creeper Mine 21155
Sale price
$199.99
Regular price
Tax included.
Christmas Delivery Cut Off Dates
Metropolitan Areas excluding Perth and Darwin
- 17th December
Perth
- 14th December
Darwin
- 13th December
Any Regional area
- 13th December
NOTE:
that we will be providing next day delivery for $20 from the 18th until 23rd of December in Metro Melbourne area!
Read More
We strive to pack and ship all orders within one business day from the date of purchase.

Please note that orders placed on weekends or public holidays will be processed on the following business day.

Once shipped, the estimated time of delivery within Australia is typically between 2 to 5 business days.
Address
510 Macaulay Rd,
Kensington VIC 3031
Opening Hours
Monday: Closed
Tuesday: Closed
Wednesday: 11:00 am - 5:00 pm
Thursday: 11:00 am - 5:00 pm
Friday: 11:00 am - 5:00 pm
Saturday: 10:00 am - 4:00 pm
Sunday: 11:00 am - 4:00 pm
Pre-owned but confirmed BRAND NEW IN SEALED BOX.
Retired in 2021
Enjoy action-packed Minecraft™ adventures with the LEGO® Minecraft 21155 The Creeper™ Mine set.
Designed for fans of the record-breaking video game, this model is packed with exciting new-for-August-2019 features and functions. Kids can battle the Creeper and husk, blast out stone with the TNT and store mined gold in a giant Creeper statue that delivers it direct to a chest at the pull of a lever. This collectible Minecraft toy also features a working rail track with minecart and a detailed Minecraft shelter with a bed, anvil, oven, chest and a vegetable patch. It can be combined with other playsets to create a unique LEGO Minecraft universe for both play and display. Includes 3 minifigures: Steve, blacksmith and a husk, plus Creeper, cow and bat figures.
Includes 3 minifigures: Steve, a new-for-August-2019 Minecraft™ blacksmith and a husk, plus Creeper™, cow and bat figures.
Features a mine with rail track, minecart and 3 explosion functions; shelter with a large Creeper™ statue, 2 Creeper banners, ladders, bed, anvil and an oven; desert and mesa setting with 2 signs, cactus and irrigated vegetable patch.
Use the Minecraft™ TNT to blast out the stone and clear the blocked rail track.
Battle the husk with your iron sword.
Hop aboard the minecart and head into the gold-rich Creeper™ Mine.
Collect your treasure in the huge Creeper™ statue and then pull the lever to deliver it to the chest.
Weapons include 2 pickaxes and a sword.
Accessories include 3 TNT blocks, 2 chests and 4 golden ore elements.
Set your imagination free—rebuild the set for more LEGO® Minecraft™ creations!
This set includes over 830 pieces.
Mine measures over 8" (22cm) high, 14" (38cm) wide and 8" (22cm) deep.
LEGO Minecraft Minecraft The Creeper Mine 21155
Sale price
$199.99
Regular price