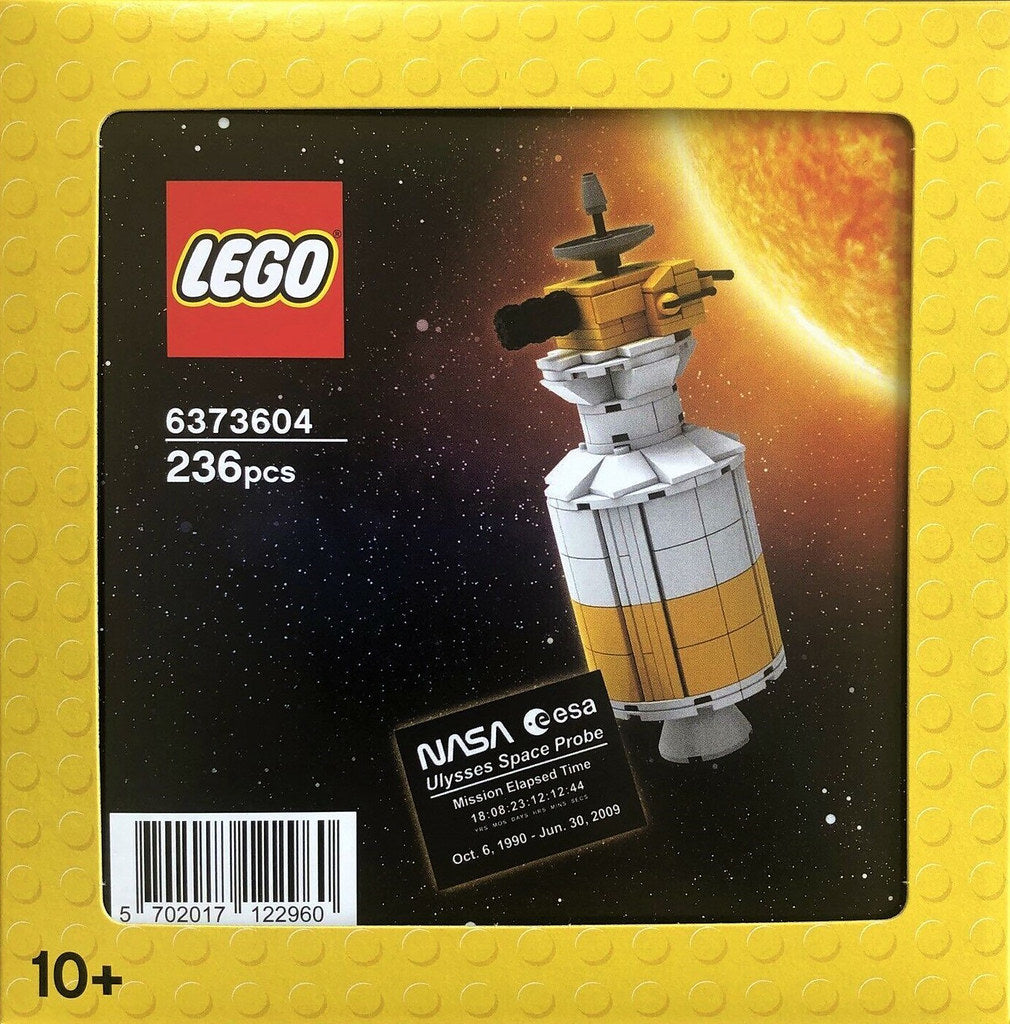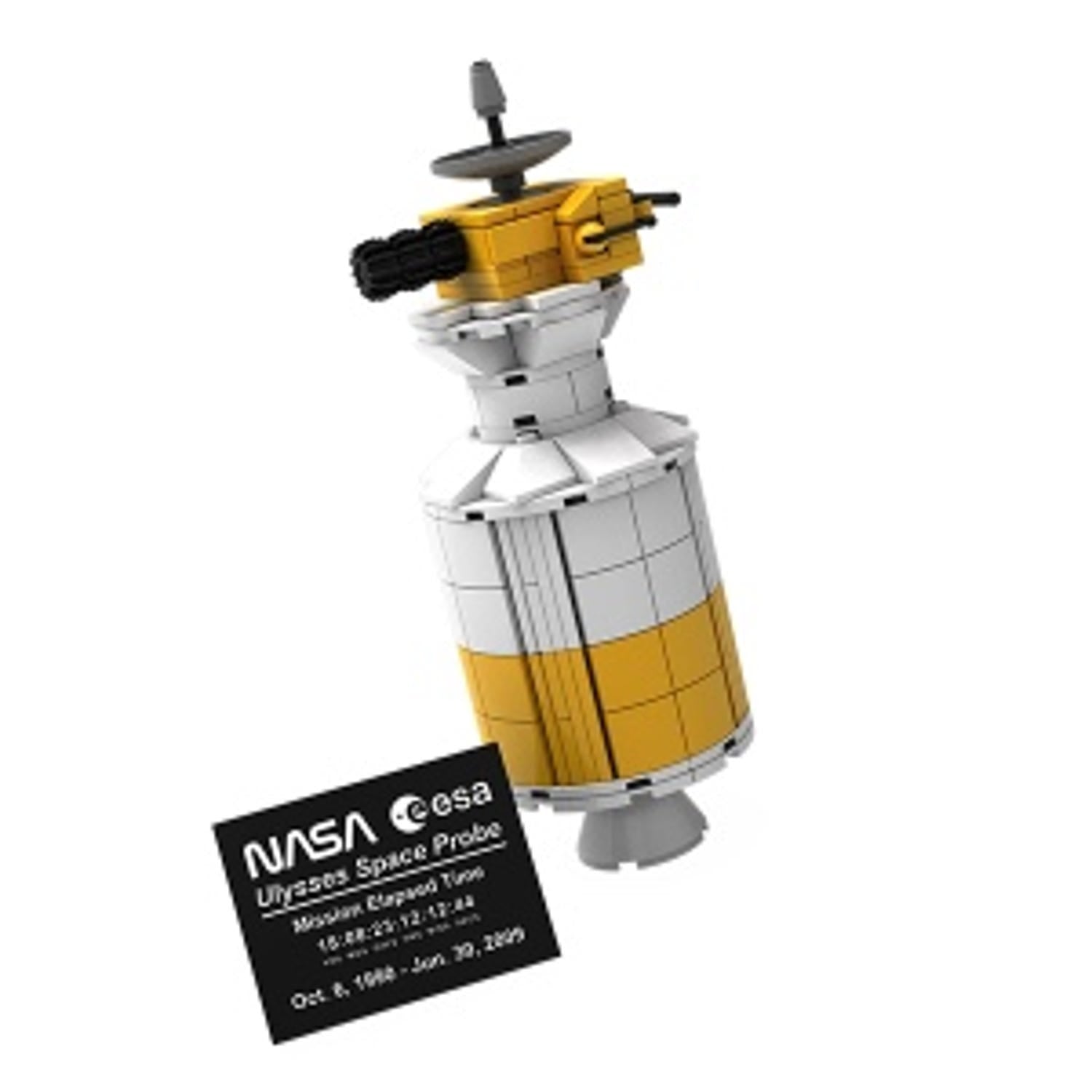 LEGO Ulysses Space Probe 5006744
Sale price
$159.99
Regular price
Tax included.
We strive to pack and ship all orders within one business day from the date of purchase.

Please note that orders placed on weekends or public holidays will be processed on the following business day.

Once shipped, the estimated time of delivery within Australia is typically between 2 to 5 business days.
Address
510 Macaulay Rd,
Kensington VIC 3031
Opening Hours
Monday: Closed
Tuesday: Closed
Wednesday: 11:00 am - 5:00 pm
Thursday: 11:00 am - 5:00 pm
Friday: 11:00 am - 5:00 pm
Saturday: 10:00 am - 4:00 pm
Sunday: 11:00 am - 4:00 pm
Pre-owned but confirmed BRAND NEW IN SEALED BOX.
Retired in 2021
The 5006744-1 Ulysses Space Probe was a 236 piece Creator Expert VIP release that was offered exclusive to VIP members on the LEGO.com VIP rewards website on April 14th 2021 at exactly 9AM. The promotion quickly sold out within fifteen minutes and the LEGO.com website experienced issues due to the massive number of members trying to obtain the set. Directly after the listing and sell out, the Ulysses Space Probe was seen being sold on secondary markets for well into the $200USD price range.

It also had various other version numbers such as 6373604-1 (European) and 6373603-1 (North American).
The joint ESA-NASA deep-space mission Ulysses was launched by the Space Shuttle Discovery from the Kennedy Space Center in Florida on October 6, 1990.

Built in Germany, Ulysses was designed to study the heliosphere—the region of space influenced by the Sun and its magnetic field. Its primary goal was to make the first-ever measurements of the unexplored region of space above the Sun's poles. For this reason, it operated in an elliptical heliocentric orbit that took it high above the ecliptic plane, where each orbit lasted 6.2 years.

To get into this special orbit, the 809lb (367kg) Ulysses had to be helped by a stack of solid rocket motors. These were loaded into the shuttle payload bay along with the main spacecraft. They were ignited once released from Discovery.
LEGO Ulysses Space Probe 5006744
Sale price
$159.99
Regular price